El final ha llegado. Harry, Hermione y Ron tendrán que recuperar la espada de Gryffindor para encontrar y destruir los últimos horrocruxes. Mientras tanto, Lord Voldemort está a punto de apoderarse por completo de Hogwarts y de conseguir su objetivo: matar a Harry Potter. La única esperanza de Harry es encontrar los horrocruxes antes de que Voldemort lo encuentre a él. Buscando pistas, descubre una antigua y olvidada historia: la leyenda de las reliquias de la muerte, que podría dar al malvado Lord el poder definitivo. Pero el futuro de Harry está escrito desde que nació e incluye una misión para la que se ha estado preparando desde que llegó a Hogwarts: la batalla final contra Voldemort.
Titulo Original:Harry Potter and the Deathly Hallows: Part II
Titulo en español: Harry Potter y las reliquias de la Muerte: Parte 2
Genero: aventura, fantastico
Genero: fantasia
Temática: Aventuras, Magia, Adaptación Libro, Muerte.
AÑO 2011
País: Reino Unido
Estreno en USA: 15/07/2011
Estreno en España: 15/07/2011
Productora: Warner Bros. Pictures
Director: David Yates
Guión: Steve Kloves
Reparto: Daniel Radcliffe, Rupert Grint, Emma Watson, Ralph Fiennes, Bill Nighy, John Hurt, Rhys Ifans, Helena Bonham Carter, Robbie Coltrane,
Imelda Staunton, Jason Isaacs, Miranda Richardson, Warwick Davis, Alan Rickman, Maggie Smith, Brendan Gleeson, Ciaran Hinds, Timothy Spall,
David Thewlis, Julie Walters, Tom Felton, Bonnie Wright, Jamie Campbell Bower, Richard Griffiths, Matthew Lewis, Evanna Lynch, Fiona Shaw,
Helen McCrory, David O'Hara, Natalia Tena.
Formato...................: DVD5
Norma.....................: NTSC
Pantalla..................: 16:9
Audios....................: Ingles 5.1
Subtítulos................: Ingles - Español Latino
Menú......................: SI
Extras....................: N0
Pass......................: NO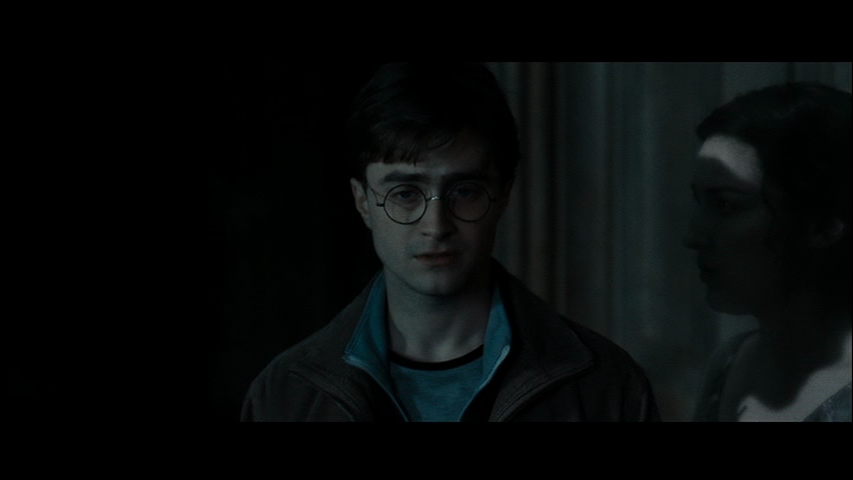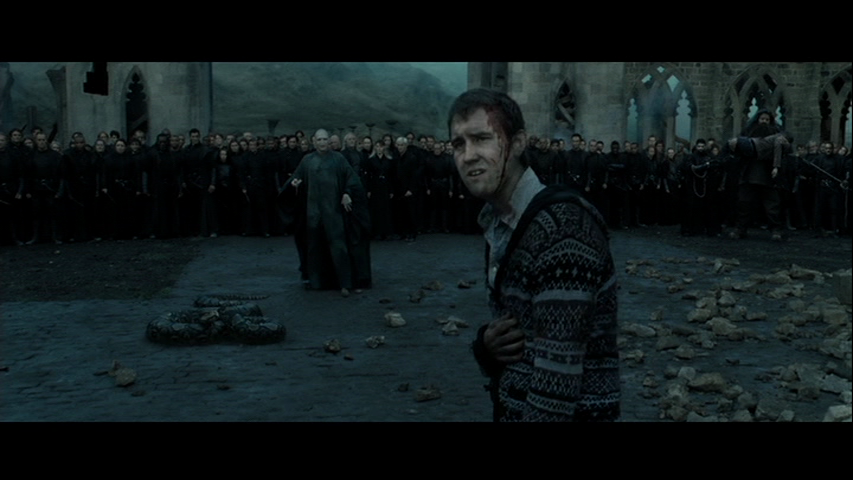 Freakshare

-

Filejungle

-

Filesonic

-

Uploaded

9 links intercambiables!! (ingresa al protector de link, allí encontrarás los enlaces http://tinypaste.com/e3e4601a
TotenKrieg