Versión oscura del cuento de los hermanos Grimm. Sólo una mujer (Kristen Stewart) supera en belleza a una reina tan malvada (Theron) que está dispuesta a acabar con ella. Pero la pérfida soberana ignora que el cazador (Chris Hemsworth) que debía haberla matado, no sólo le ha salvado la vida, sino que le ha enseñado a defenderse. Poco después, aparecerá en escena el Príncipe Azul (Sam Clafin) que queda hechizado por la belleza y el poder de Blancanieves.
FICHA TECNICA:
Título: Blancanieves y el cazador
Título España: Blancanieves y la leyenda del cazado
Título Original: Snow White and the Huntsman
Dirección: Rupert Sanders
Guión: Evan Daugherty, Hossein Amini (Cuento: Hermanos Grimm)
País: Estados Unidos
Duración: 127 min.
Año: 2012
Género: Aventura
Reparto: Kristen Stewart, Charlize Theron, Chris Hemsworth, Sam Claflin, Ray Winstone, Ian McShane, Eddie Izzard, Bob Hoskins, Toby Jones, Eddie Marsan, Stephen Graham, Nick Frost, Joey Ansah
Música: James Newton Howard
Fotografía: Greig Fraser
Productora: Universal Pictures
CAPTURAS: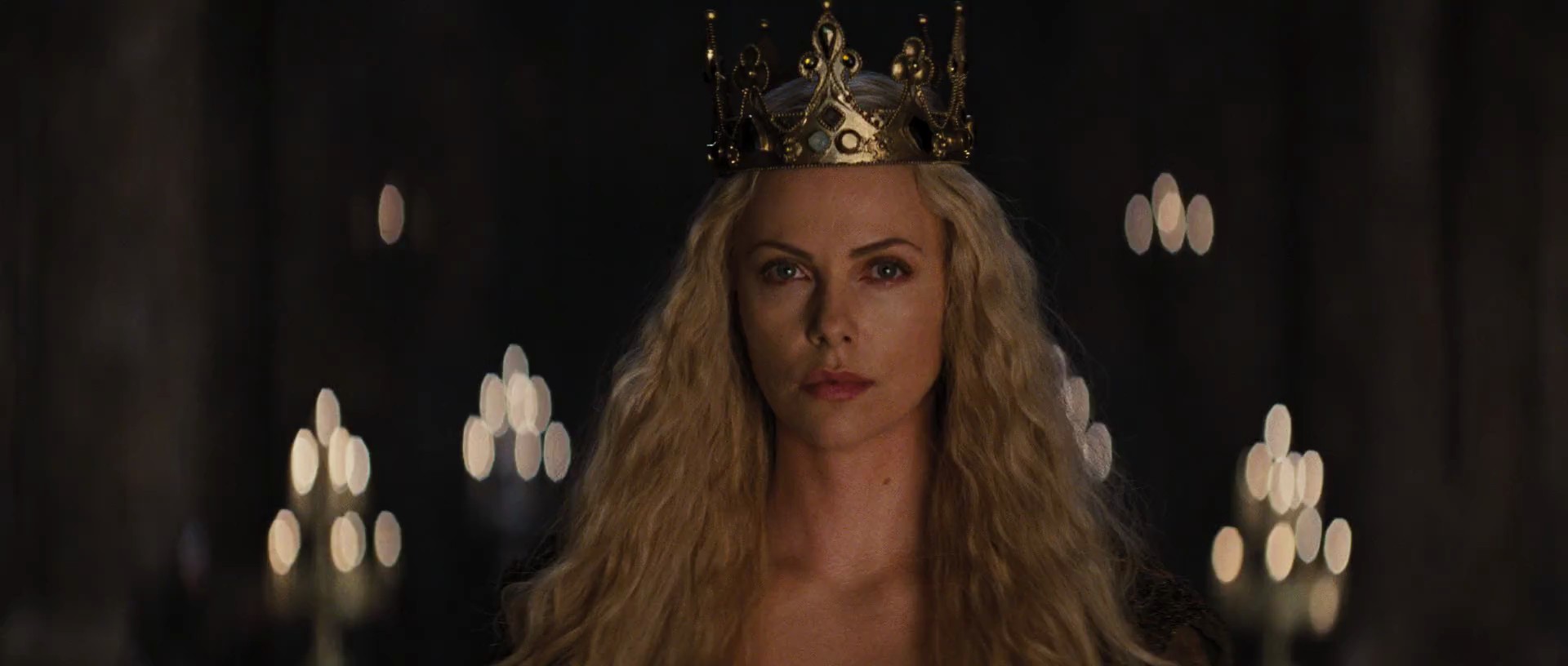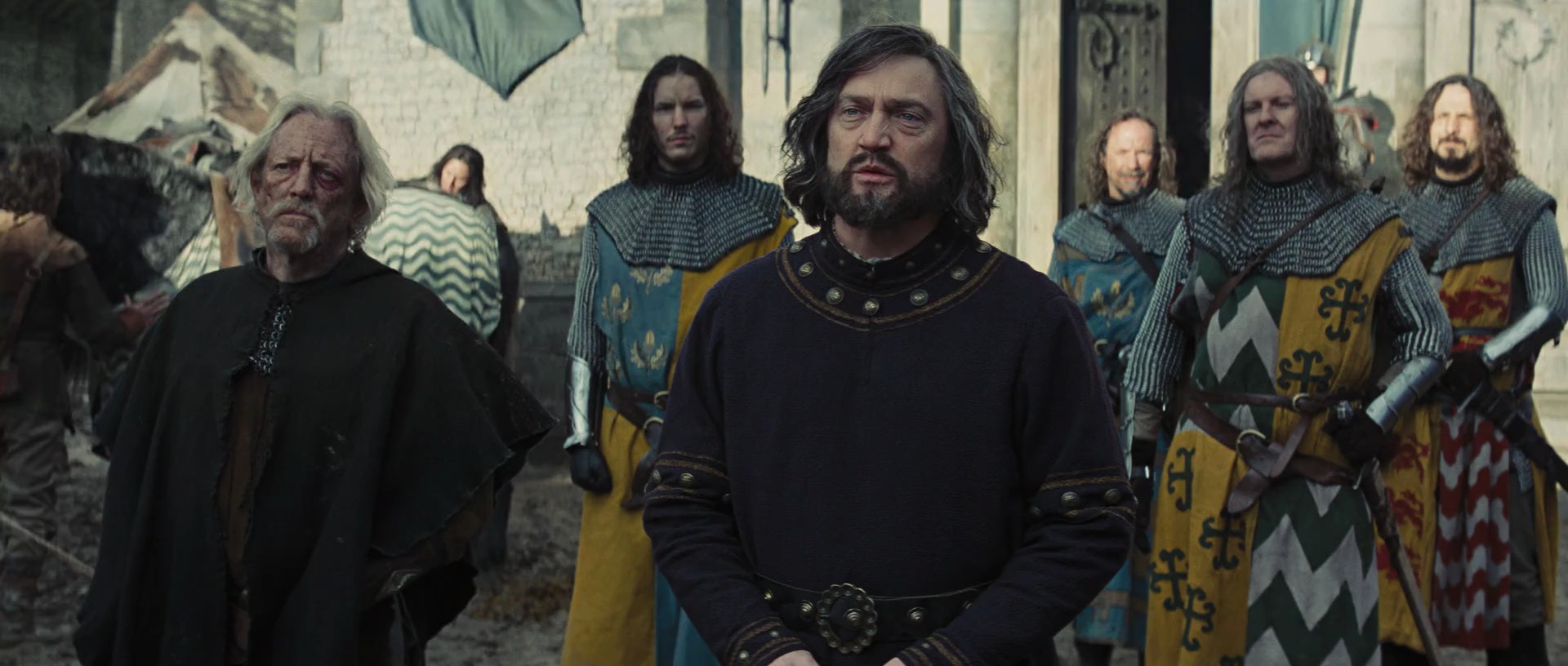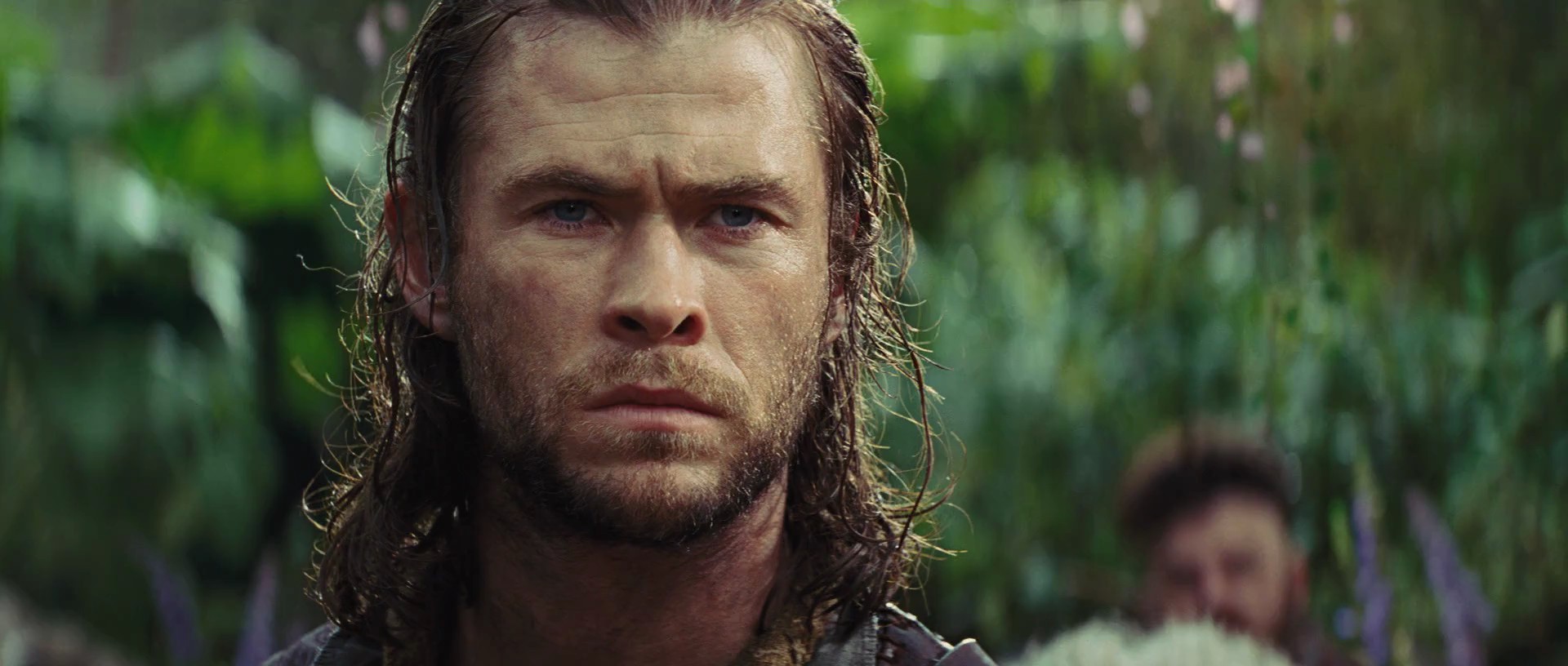 DESCARGAR:
BRRip HD 1080p | Mkv | Resolución 1920 X 1080 | AC3 5.1 | 1.87 GB | Dual Ingles/Español Latino | Aventuras | 127 Min.
http://tny.cz/d98030ff