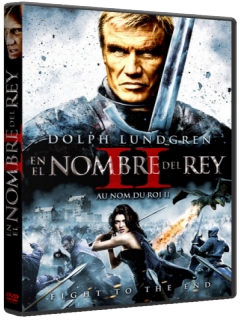 Se trata de una ciudad semejante a una metrópoli contemporánea, y Dolph Lugdren será básicamente un policia... Una noche, es atacado por ninjas en su casa y cae con ellos en un vórtex temporal. Nos encontramos quince años después de donde terminó \'In the Name of the King\', y Ehb [el lugar de fábula donde se desarrolla la acción] ha sido destruido y Jason Statham y todos los que estuvieron en la primera parte han sido segados... Dolph es el hijo de Jason Statham y ha sido enviado al futuro y críado en un orfanato, porque sus padres sintieron que todos iban a morir. Así que básicamente es el último superviviente del reino de Ehb, así que podrá llevar el reino de nuevo a buen puerto.
In The Name Of The King 2//
En el nombre del rey 2 //
AÑO: 2011
DURACIÓN: 96 min.
PAÍS: Alemania
DIRECTOR: Uwe Boll
GUIÓN: Michael Nachoff
MÚSICA: Jessica de Rooij
FOTOGRAFÍA: Mathias Neumann
REPARTO:
Dolph Lundgren, Natassia Malthe, Lochlyn Munro, Heather Doerksen, Michael Adamthwaite, Aleks Paunovic, Elisabeth Rosen,
PRODUCTORA: Coproducción Alemania-Canadá; Boll Kino Beteiligungs GmbH & Co. KG / Brightlight Pictures / Event Film Distribution
GÉNERO: Fantástico. Aventuras. Acción | Edad Media. Viajes en el tiempo. Secuela. Videojuego. Espada y brujería
Fuente................: Bluray
Formato...............: DVDR
Norma.................: NTSC
Pantalla..............: 16:9
Audios................: Ingles 5.1
Subtítulos............: Español Latino
Menú..................: SI
Extras................: No
Pass..................: No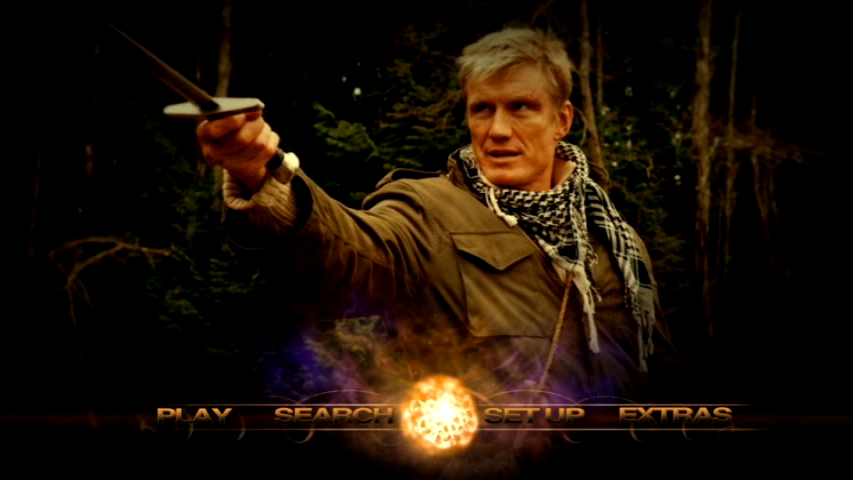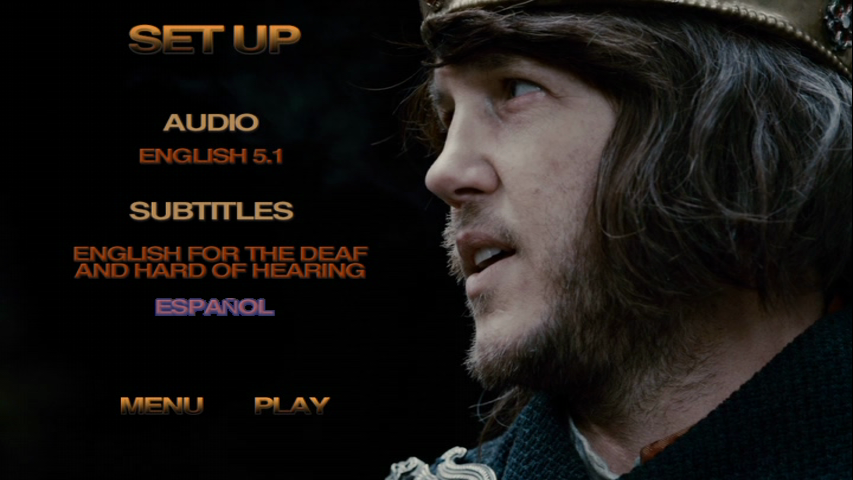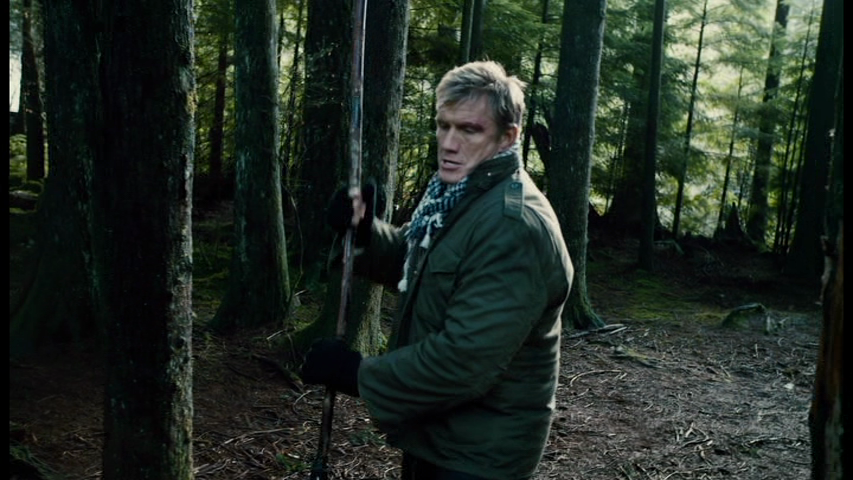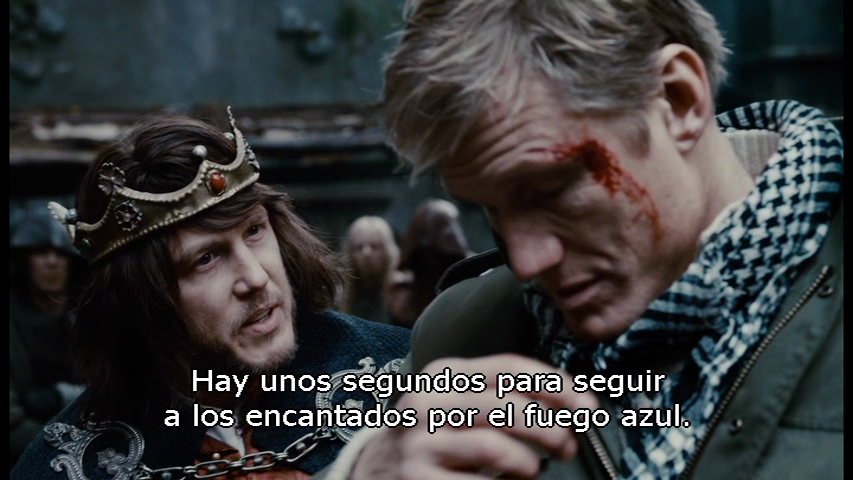 Freakshare

-

Filejungle

-

Filesonic

-

Uploaded

-

Megaupload

18 links intercambiables!! (ingresa al protector de link, allí encontrarás los enlaces) http://tinypaste.com/f8f8e3dd
TotenKrieg