Diez años después de los sucesos de "Furia de titanes", Perseo (Sam Worthington) está decidido a llevar una vida tranquila con su hijo Helio. Sin embargo, los dioses, debilitados por la falta de fe de la humanidad, pierden el control sobre los Titanes, cuyo líder no es otro que Kronos, el padre de Zeus (Liam Neeson), Hades (Ralph Fiennes) y Poseidón (Danny Huston). Cuando Hades y Ares (Edgar Ramírez) llegan a un acuerdo con Kronos para capturar a Zeus, entonces Perseo tendrá que abandonar su apacible vida para rescatarlo, misión en la que mcuenta con la ayuda de Andrómeda (Rosamund Pike), Agénor (Toby Kebbell) y Hefesto (Bill Nighy).
TÍTULO ORIGINAL: Wrath of the Titans (Clash of the Titans 2)
AÑO: 2012
DURACIÓN: 99 min.
PAÍS: Estados Unidos
DIRECTOR: Jonathan Liebesman
GUIÓN: Greg Berlanti
MÚSICA: Javier Navarrete
FOTOGRAFÍA: Ben Davis
REPARTO: Sam Worthington, Liam Neeson, Ralph Fiennes, Bill Nighy, Rosamund Pike, Danny Huston, Toby Kebbell, Édgar Ramírez, John Bell
PRODUCTORA: Warner Bros. Pictures
GÉNERO: Fantástico. Acción | Antigua Grecia. Mitología. Secuela. 3-D
Tamaño: 4.29GB
Tipo de Imagen: ISO
Duración: 1:39:26 / H:M:S
Norma: NTSC
Audios: Inglés 5.1 - Latino 5.1
Subtítulos: Inglés, Español.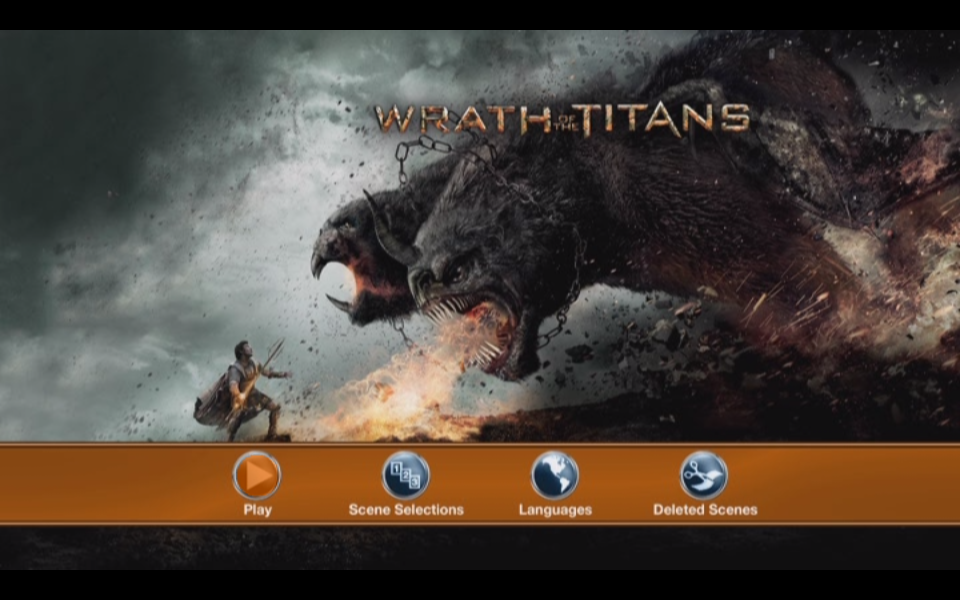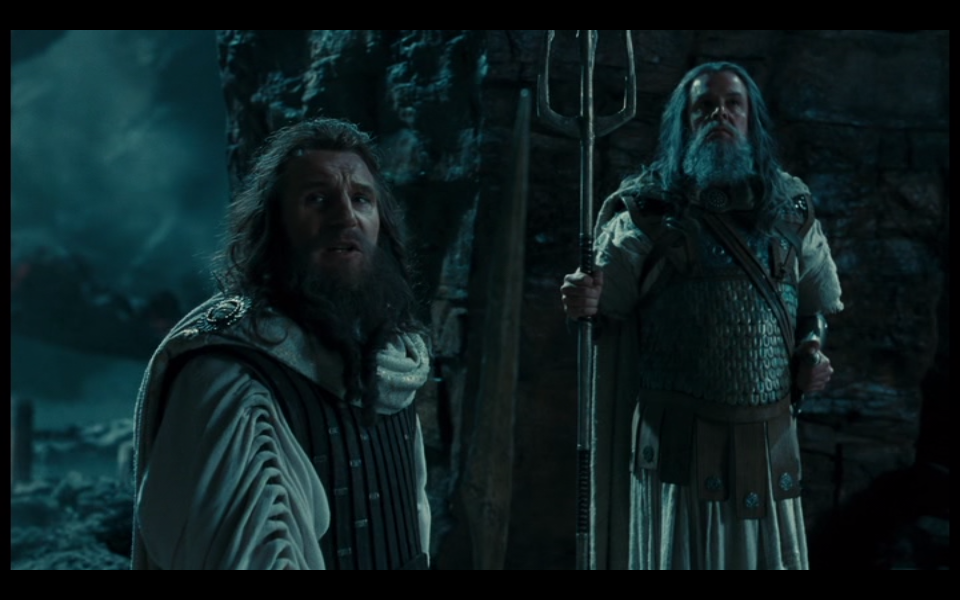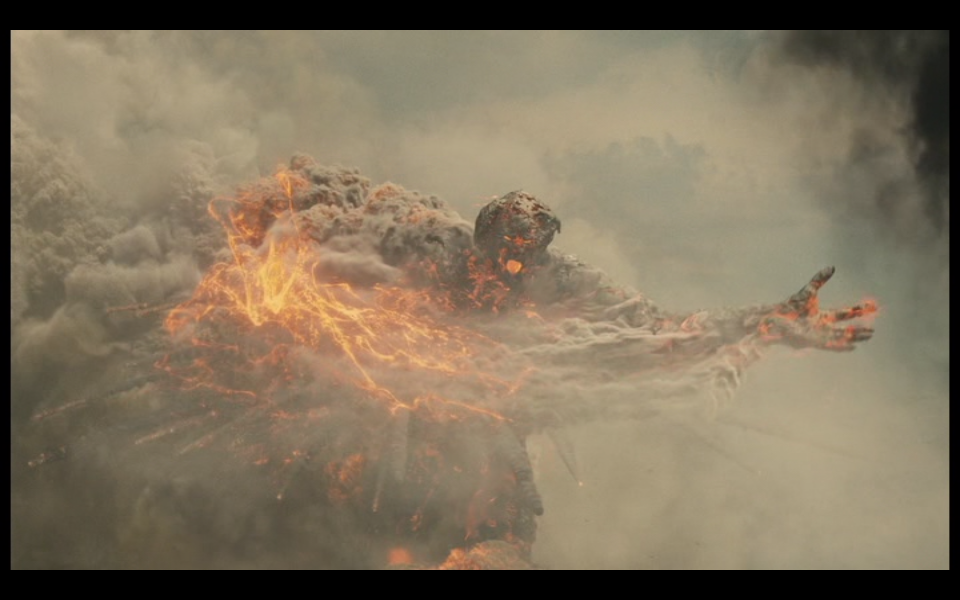 MEDIAFIRE:
TotenKrieg